ICICI Bank launched locker facility named
Smart Vault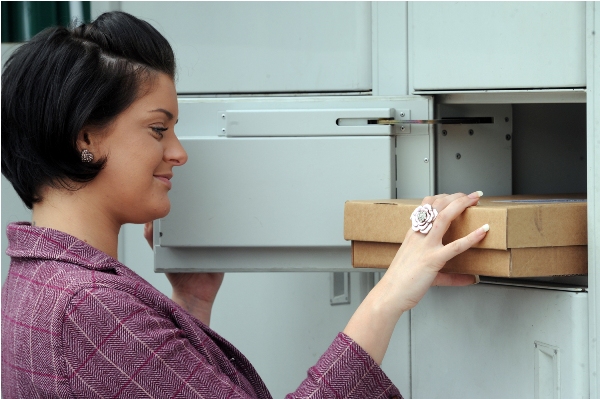 ICICI Bank on 18 August 2015 launched Smart Vault, a first-of-its-kind locker facility by a bank in India with latest robotic technology. The facility was launched by Chanda Kochhar, MD & CEO of ICICI Bank at the Defence Colony branch of Delhi.
The Smart Vault uses robotic technology to access the lockers from the safe vault and enables customers to conveniently access their lockers at any time of their preference, in the comfort of a secure lounge where the locker automatically comes up to the customer.
Smart Vault locker is equipped with multi-layer security system, including biometric and PIN authentication and debit cards, among others. Customers can access it without any intervention by the branch staff.
The lockers are of two-three different sizes and the charges of availing this facility would depend on their size. Also, the locker charges in a city would vary depending on the real estate cost.